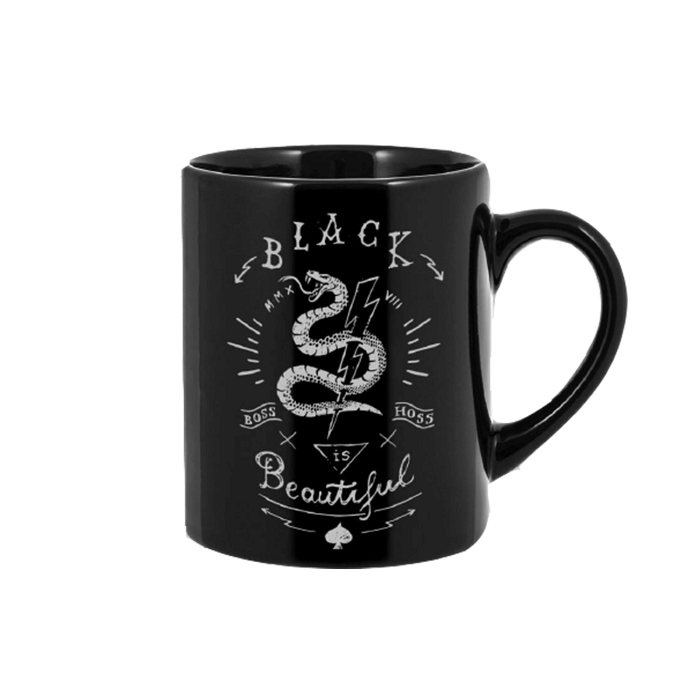 THE BOSSHOSS BLACK IS BEAUTIFUL TASSE
5,99 Lieferung - So viele Artikel wie Sie wollen!
Noch nicht alle Tassen im Schrank? Dann vergrößere dein Sortiment mit unserer neuen The BossHoss Black Is Beautiful Tasse. Die Tasse besteht aus Keramik und kann bequem im Geschirrspüler gewaschen werden. Exklusiv nur noch hier im Trashville Store, dem offiziellen The BossHoss Fanshop!